Fast
We know that you want a car today, so we have been working since yesterday.
Simple
For us, the important thing is that you can feel simple. No unnecessary circles.
Fast and Efficient Service to Meet Your Highest Requierements
I Am A Dealer
If you are interested in findig a reliable partner, please contact us or request a call back.
Insurance
Pick out what the insurer has to offer and figure out wich one is the best for you.
If you have any questions, our colleagues are happy to help you.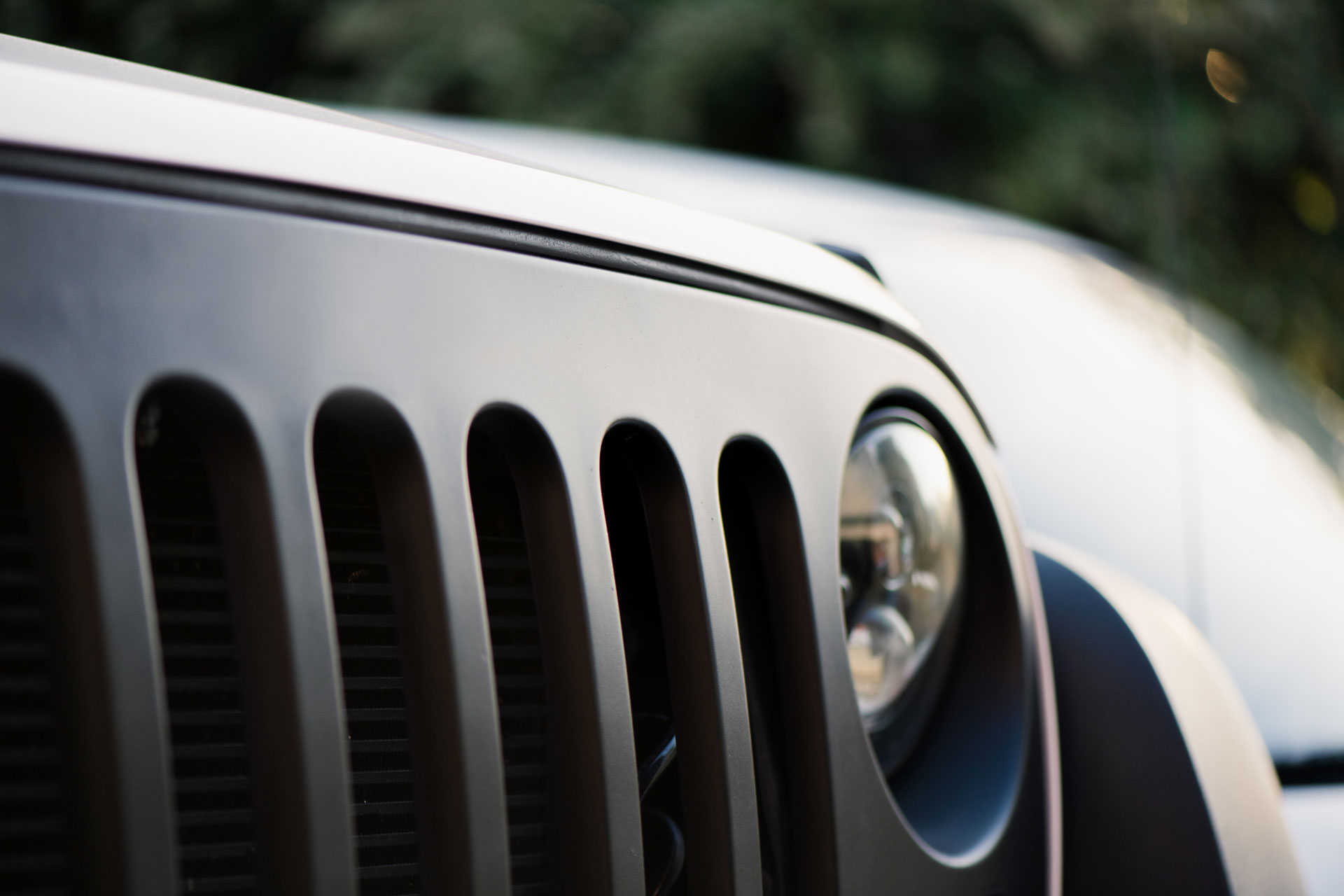 Why Choose Us?
Its main strengths are years of professional practice and experience, adapting quickly and flexiblx to the current market situation and meeting the high standards of its partners. Our long-term plan is to quickly gain the trust of our customers. So we don't use "lowercase letters."
Address
Budapest
Szentmihályi út 167.
H-1152